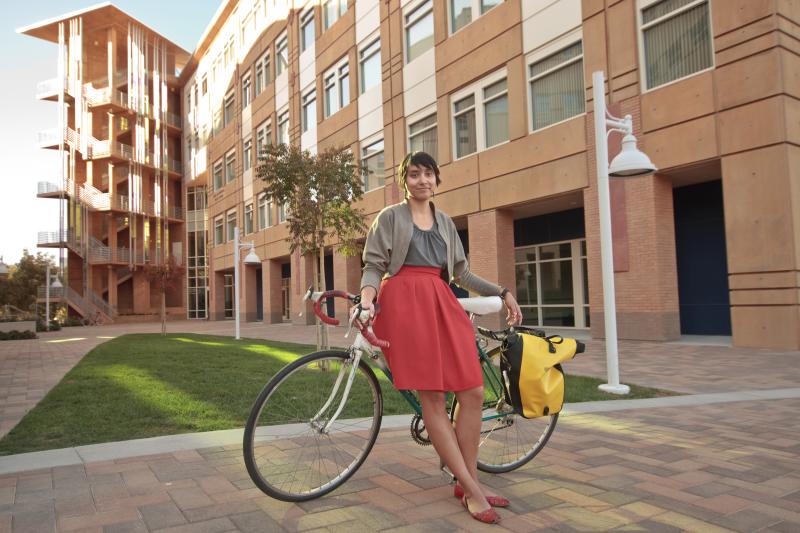 The presentations will be held on the 3rd floor of the Social & Behavior Science Building, pictured above.
We recommend that you park in the Social Science Parking Structure (SSPS), which can be entered directly from the north edge of UCI at the intersection of Campus Drive and Stanford.
To locate out parking structure, select Social Science Parking Structure
To locate the buidling for PR Day, select Social & Behavioral Sciences
Receiving a parking permit
Tell the attendant at the booth that you are attending the "Planning PR Day" and you will be issued a general all day parking permit. With this permit, you may park in any unmarked spot. The presentation room is in the Social & Behavioral Sciences Gateway building, which will be within sight across a grassy area on your right as you walk out of the parking garage on to campus.