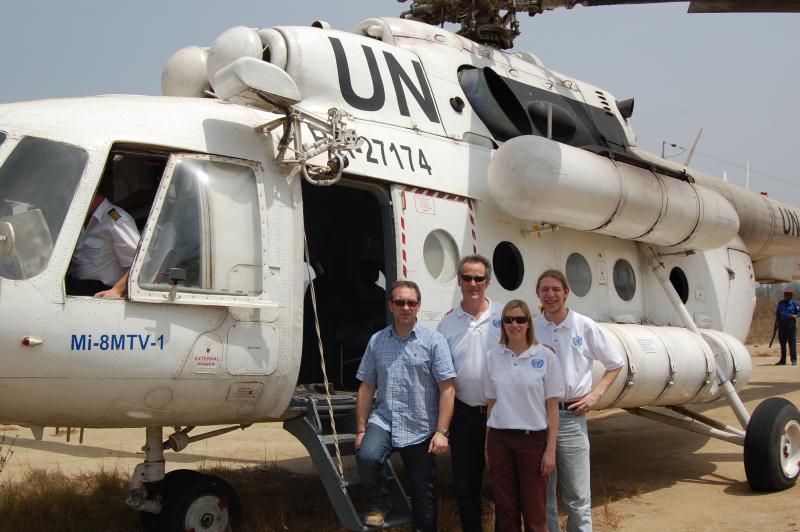 Students and faculty participate in the activities of research units and centers that are affiliated with the department, including:

Center for Unconventional Security Affairs
The Center for Unconventional Security Affairs (CUSA) was established in 2003 at the University of California, Irvine as the hub of a global network that undertakes research, education and public service activities on an emerging set of unconventional, transnational and human security issues including environmental change, global criminal and terrorist networks, and infectious disease.
UC Irvine has enjoyed a long tradition of innovative, interdisciplinary organizational research that dates back to the founding of the campus in the mid-1960s. The Center for Organizational Research continues that tradition by providing a focal point for organization scholars from Social Ecology, Social Sciences, the Merage School of Business, and Information & Computer Sciences.
Institute of Transportation Studies
A University of California organized research unit with branches at Irvine, Davis, and Berkeley, ITS is a recognized international leader in transportation research. ITS faculty members and students are at the forefront of research linking transportation to sustainability, technology, mobility, and urban development.
The MFI at the University of California, Irvine aims to develop an improved understanding of communities and their potential for integrative and collaborative planning and action to ensure a bright future for the region. It approaches these goals by bringing together an interdisciplinary research team along with the insights and techniques of "big data" research.
The Newkirk Center for Science and Society
The Newkirk Center finds ways to develop and share research knowledge with the public and policymakers so they can make informed decisions on vital policy issues of law, education, environment, health care, crime, and public infrastructure. The center carries out its mission in several ways: through workshops, colloquia, town hall meetings, distinguished visitors, and communication programs.