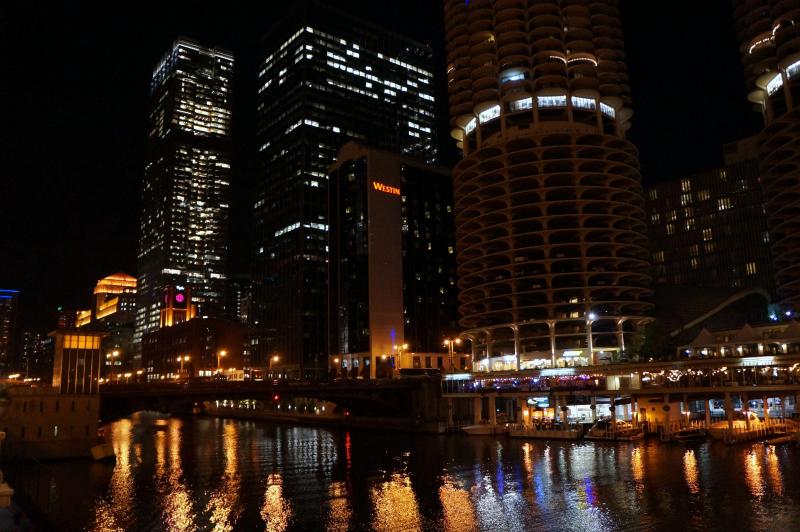 The required core curriculum provides students with a foundational education in planning. Through the selection of electives, students may pursue a generalist planning degree or identify a specific area of planning in which to develop further expertise.
Some examples include: environmental planning, housing and community development, land use planning, transportation, and international development planning. Students develop a curriculum that fits their professional aspirations and meets program requirements in consultation with the department's faculty members and the Graduate Coordinator. A Professional Report, Community Practicum, Thesis, or Examination will be selected as the capstone requirement, to be successfully completed in the second year of study.
Click to view the MURP Degree Requirements Checklist
A total of 72 graduate units are required including 32 units of core courses and 32 units of elective courses, as well as successfully completing 8 capstone units. Core courses include:
Year One:
History of Urban Planning
Microeconomics
Planning Theory
Planning and Design Graphics
Quantitative Analysis
Year Two:
Law course (choose from Environmental Law or Development Law)
Additional Methods course (choose from: Analytical Methods, Qualitative Methods: Field Work, Regional Analysis, Demographics for Planning, GIS for Planning)
Urban Settlements course (choose from Housing, Land Use, Regional Development or California's Population)
Capstone Exit Requirement (Professional Report, Planning Practicum, Thesis, or Examination option)
The department's Schedule of Courses for current and recent years is available from the Academics pull-down in the top menu.