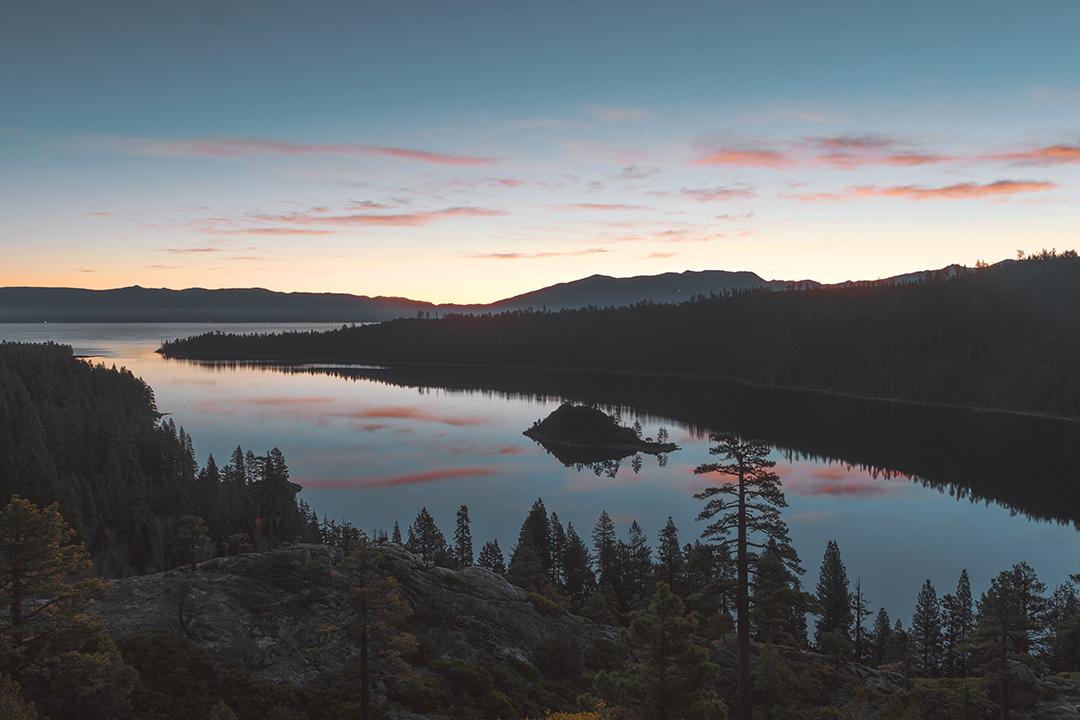 ---
Nicola Ulibarri, assistant professor of urban planning and public policy, is part of team of UC and national lab researchers recently awarded a three-year, $3.7 million grant to study California's water system through the multicampus-national collaborative research competition, UC Laboratory Fees.
The project, "Headwaters to groundwater: Resources in a changing climate," will develop models of four Central Valley watersheds, with a focus on resolving uncertainties around how water moves through the system. The goal is to provide information to optimize water storage, quality, and groundwater sustainability as precipitation varies, temperatures warm, and population grows.
Professor Ulibarri is leading the social science arm of the team, and will be working to identify promising policy and operational changes and interventions that will help communities and the state manage its water system more effectively under climate change.
Read more about the project, Livermore National Labs website
---
Photo: Levi Bare on Unsplash