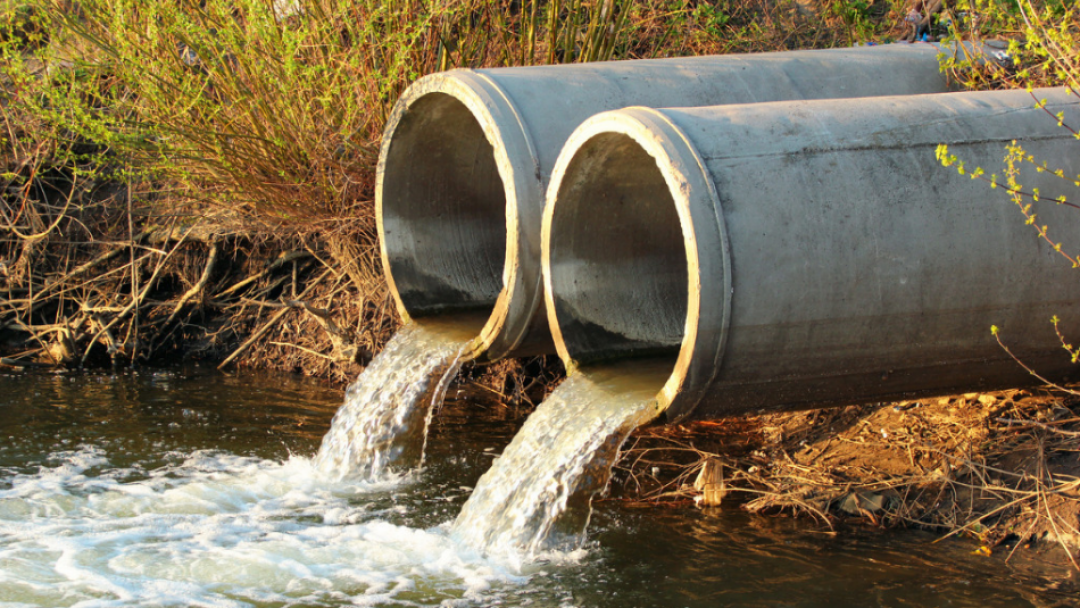 ---
Workshop participants from the U.S. and E.U. learn from each other
Water scientists, stakeholders and policymakers from across California and the European Union recently convened on campus for the two-day "Sustainable Groundwater Management and Conflict Resolution California-European Union Workshop," hosted by Water UCI. The event was sponsored by the Orange County Water District, Irvine Ranch Water District, the Water Replenishment District of Southern California, the California Water Resources Control Board, California Department of Water Resources and the USGS California Water Science Center.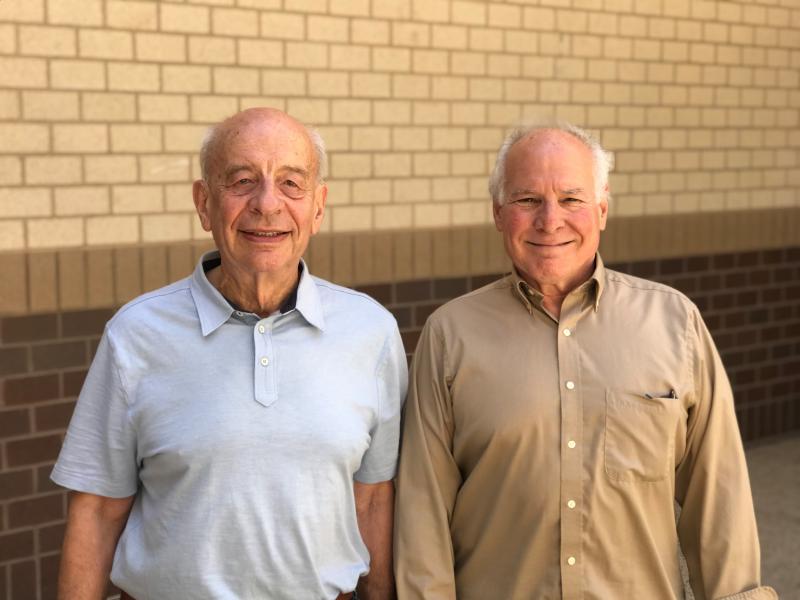 "California still is a novice in understanding how to comprehensively manage its groundwater," said David L. Feldman, director of Water UCI. "Bringing decision makers from Europe and other parts of the United States to share experiences promotes understanding of practical avenues toward solutions."
Before 2014, when California's Sustainable Groundwater Management Act (SGMA) was adopted, there were no groundwater regulations in the state. SGMA requires governments and water agencies of high and medium priority basins to halt overdraft and bring groundwater basins into balanced levels of pumping and recharge. And, the basins should reach sustainability within 20 years.
Among the topics discussed at the workshop were California's SGMA implementation; its challenges and solutions; governance and management issues; groundwater banking; quantity and quality issues; water rights; water disputes and conflicts; and techniques for conflict management and resolution.
"There are a lot of similarities between groundwater legislation in the EU and in California, so the idea for this workshop was to bring together groundwater experts and policy and decision makers, from both California and the EU, California groundwater stakeholders, farmers and water users to see how they can benefit from each other," said Jean Fried, a project scientist in the Urban Planning and Public Policy Department who organized the workshop.
Workshop participants reported that the issues raised are critical and that there is much more to be learned, so the dialogue will continue at the next workshop, which is being planned for next June, Fried said. The focus for the 2020 workshop will be on the economics of groundwater management.
— by Mimi Ko Cruz