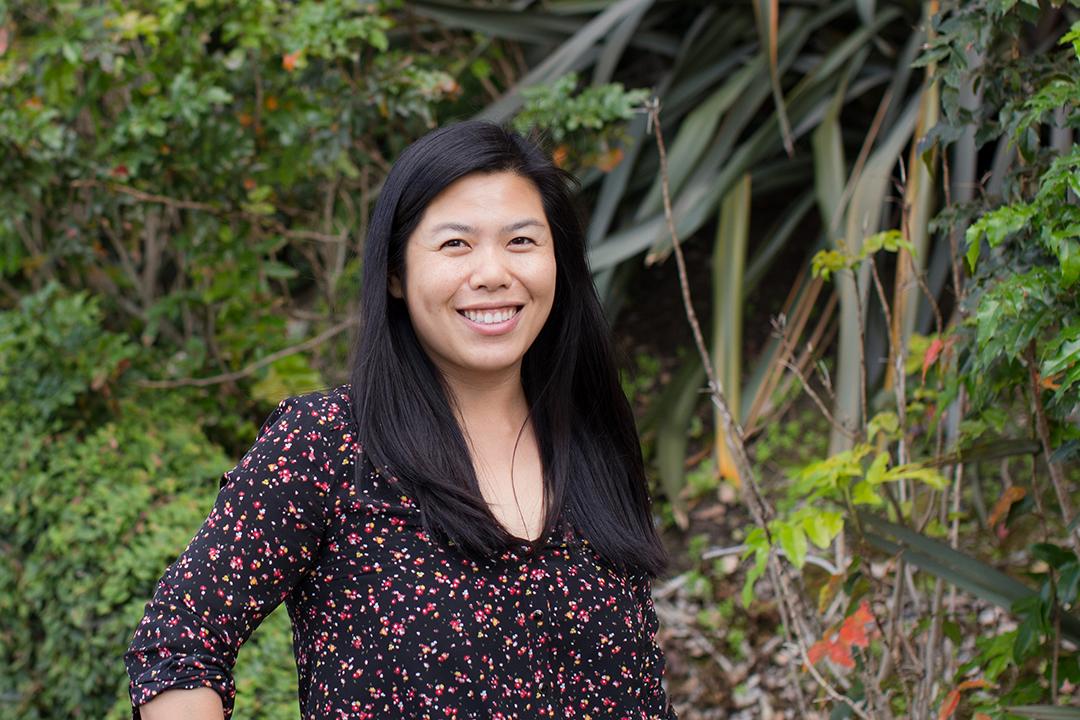 ---
Laureen Hom, a doctoral candidate in the department of Urban Planning and Public Policy, has co-authored a report highlighting diversity in Asian American, Native Hawaiian and Pacific Islander communities.
Twenty-one percent of Orange County's 3 million residents belong to the Asian American, Native Hawaiian or Pacific Islander communities. Each of those communities has particular needs, culture and history, and each makes different social, economic and cultural contributions to the county.

Hom and co-author Linda Trinh Vo, UCI professor of Asian American studies, sought to better understand this growing group of communities in Orange County – the third largest in the nation – by examining six subject areas: building sustainable communities; economic development and disparities; K-12 and higher education; healthcare services; political participation and civic engagement; and civil rights advocacy.
Their findings and policy recommendations are contained in a report called "Transforming Orange County: Assets and Needs of Asian Americans & Native Hawaiians and Pacific Islanders," published by the Asian Americans Advancing Justice – Orange County organization. In addition to demographic data, it includes excerpts from interviews with 20 community leaders representing different ethnic groups and interests
Learn more:
UCI News
Full report at Transforming Orange County
Listing of other related press, UCI School of Social Sciences News
---
Photo: Patricia DeVoe