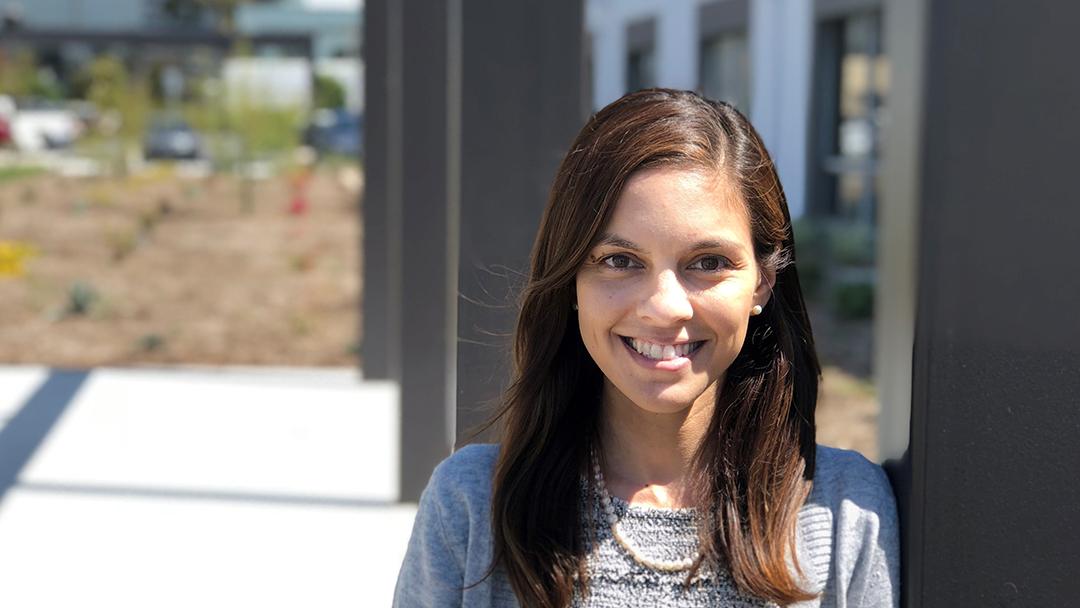 ---
Mandalyn Mendoza, a second-year MURP candidate, has been accepted to the Women's Leadership Initiative Council of the Urban Land Institute, Orange County/Inland Empire. This group of 30 promotes the advancement of women, throughout their careers, as leaders in the real estate industry.
In her current work as Assistant Project Manager at Innovative Housing Opportunities, Inc (IHO), Mandalyn supports housing development and the management of affordable housing projects from the pre-development phase through construction and lease up.
After completing her MURP degree this spring, she looks forward to continuing her work with IHO in a full-time role, in addition to serving the profession through the ULI Women's Leadership Initiative Council.
Congratulations, Mandalyn!