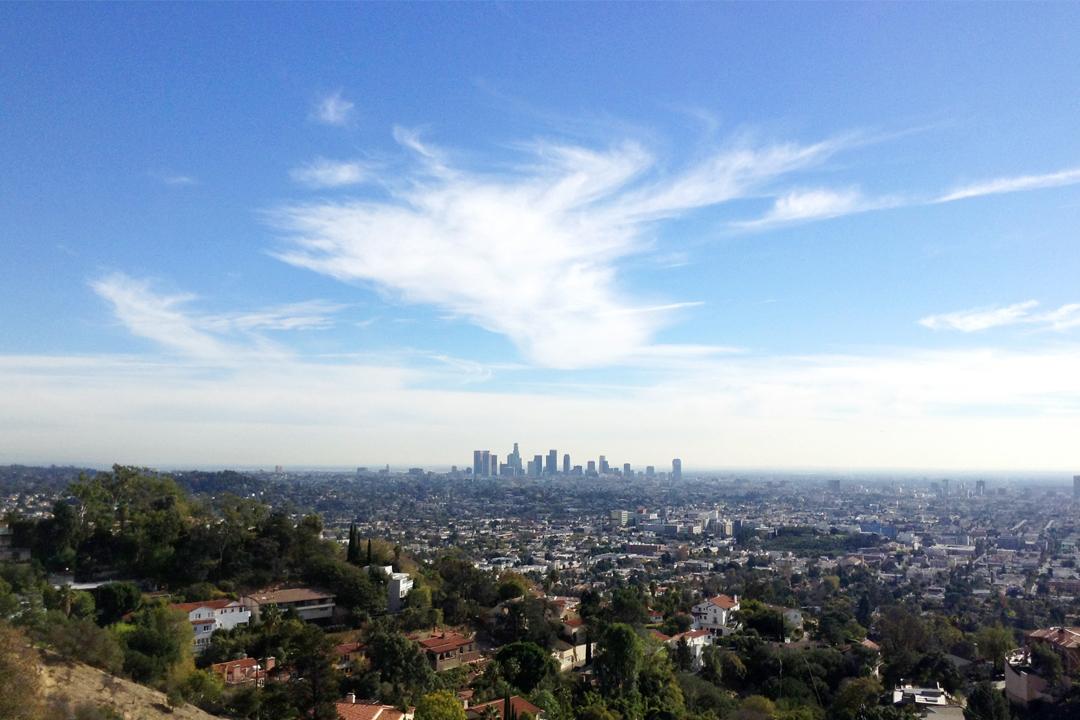 ---
In Southern California, neighborhood property values seem to go unendingly up -- and in general they do. But some rise more than others, and the relative rankings of neighborhoods have shifted through the decades.
The Metropolitan Futures Initiative's latest quarterly report examines the trajectory of neighborhood property values across Southern California from 1960 to 2015, sorting neighborhoods into 16 classes. The study is the first to comprehensively look at changing home values across the region for such a long sweep of time.
While some neighborhoods stayed at the top of pack and others were stuck at the bottom, most moved in the rankings as time passed.
"There were many more that had a moving trajectory than had a static one," says John Hipp, the director of MFI, and a professor of urban planning and public policy, and of criminology, law and society . "As we know from previous studies, values in the region as a whole have gone up over the decades. What we wanted to find out was which neighborhoods rose and fell compared to each other. We wanted to know their relative desirability."
Hipp and his team were able to pinpoint urban neighborhoods that have experienced major gentrification, such as downtown Los Angeles, Long Beach and San Diego. Property values in those high density, New Urbanist neighborhoods were high in the 1960s, then declined for a few decades before rising again.
The neighborhoods that consistently stayed at the top of the pecking order were mostly in beach cities, while other high value pockets were in the canyons and hills.
The report collects and sorts the data that will provide the foundation for more probing research questions.
"We want to know why these neighborhoods are rising and falling. What are the driving factors? And how can urban planners and policymakers make sure their neighborhood rises? These are important questions for all of us," Hipp says.
---
Feature content: School of Social Ecology Communications