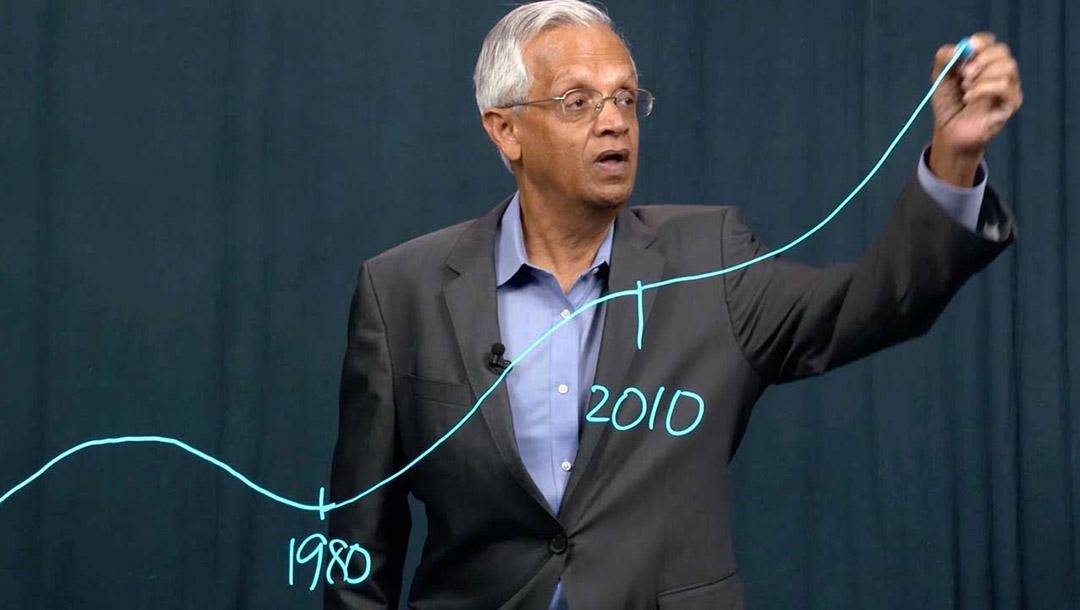 A new course on climate change solutions is coming to the University of California, and not just on one campus: six UC campuses will be teaching the class, and the lectures will be delivered by the top experts in their fields from across the UC system.
The course, "Bending the Curve: Climate Change Solutions," follows the interdisciplinary nature of the report and hopes to attract students from various academic backgrounds and fields of study to have them work together in identifying and exploring solution-focused projects. It is framed around the report's 10 scalable solutions and features video lectures from top UC experts on each topic. The lectures cover the multidimensional aspect of climate change, discussing climate science, societal transformation, technology, ecosystem management, governance, economics, communication and more.
"Bending the Curve" will be taught during the Winter 2018 quarter at UC San Diego, UC Davis and UC Irvine (PPD 100-53020), and will be coming to UC Santa Barbara, UC Riverside and UC Santa Cruz later in 2018.