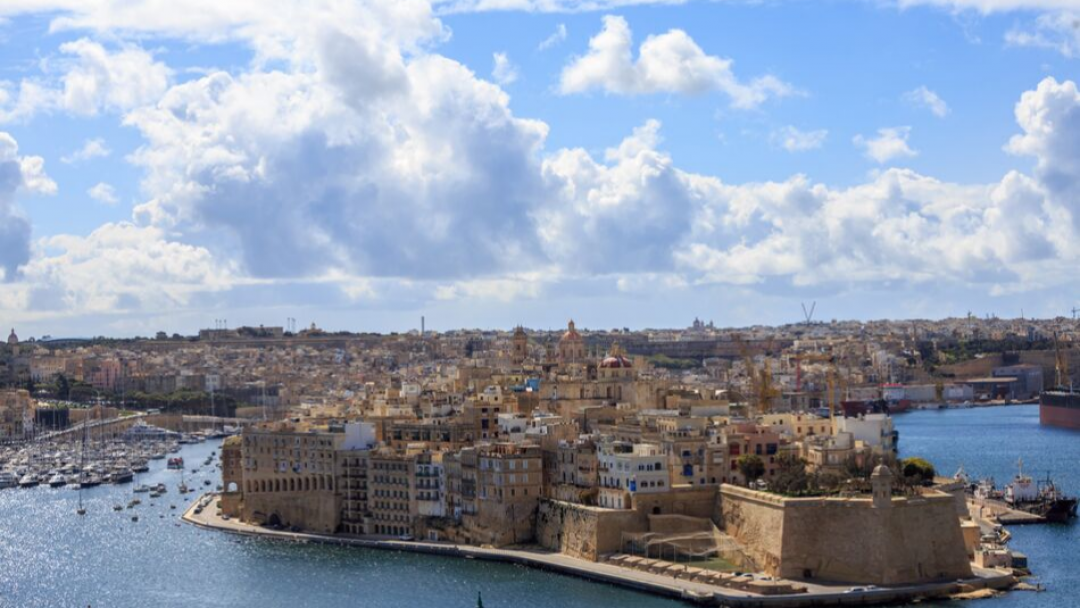 ---
Victoria Basolo to study urbanization challenges in Malta
By Mimi Ko Cruz
Victoria Basolo, professor of urban planning and public policy, has been named a Fulbright Scholar to Malta. She will be based at the University of Malta (Msida) for its spring semester.
Professor Basolo will conduct research on Malta's urbanization challenges, including water availability, traffic, soaring housing prices and high densities.
Central to Basolo's research is understanding Malta's current policies and the governance structure that involves strong national policy, but relatively limited local policy making.
Urban policy is influenced by Malta's status as a European Union member country and benefits associated with this membership. In this context, Basolo will be interviewing public officials and other key informants as part of her research. She also will be collecting socio-demographic and other statistical data from Malta's National Statistics Office, as well as reviewing archived policy-related documents to answer this set of research questions:
What challenges does continued urbanization present to Malta?
How do Urban Conservation Areas preserve cultural resources?
What is the planning and development framework in Malta?
Who are the stakeholders in planning, policy, and development in Malta?
What are the concerns about increasing density in Malta's city states?
What strategies are being proposed to address urbanization challenges?
What is the participatory process for planning and development policy in Malta?
Malta is a multi-island country. The largest and most urbanized island on Malta, also called Malta, is facing land and water constraints and pollution, among other problems, Basolo says.
"Physical planning strategies to address urbanization generally include design solutions such as compact development resulting in higher densities," she says. "However, such an approach presents two problems: 1 — Malta is already a very dense country, one of the densest in the world, according to the U.S. Department of State; and 2 — Compact design approaches face challenges of their own because planning and development are inherently political processes with many stakeholders, representing conflicting positions within a structure of differential power."
About 54 percent of the world is urbanized today, compared to 30 percent in 1950 and population projections indicate this figure will jump to 66 percent by 2050, according to the United Nations.
"Because the world's urbanizing, meaning we're getting more and more concentrations of people, and because there are large immigrations, which means more potential for growth and more urbanization and urbanization pressures, coupled with climate change and water issues, I think it makes sense to study heavily urbanized areas, like Malta," Basolo says.
Urbanization, though it can signal regional economic growth and opportunity, may introduce housing shortages, strain transportation systems, threaten historic-cultural sites, and often leads to development patterns that sprawl into rural areas and hinterlands. Such conditions can result in increased harmful air emissions, a stressed domestic water supply, and heat island effects, she adds.
Basolo, who joined the School of Social Ecology faculty in 2001 and teaches courses on housing policy, research design/methods and environmental hazards, has been studying urbanization and its challenges in Mexico for years. Her research in Malta will expand her work and allow for comparative analysis. She is an expert on housing and community development policy, urban governance, and environmental hazards in urban settings.