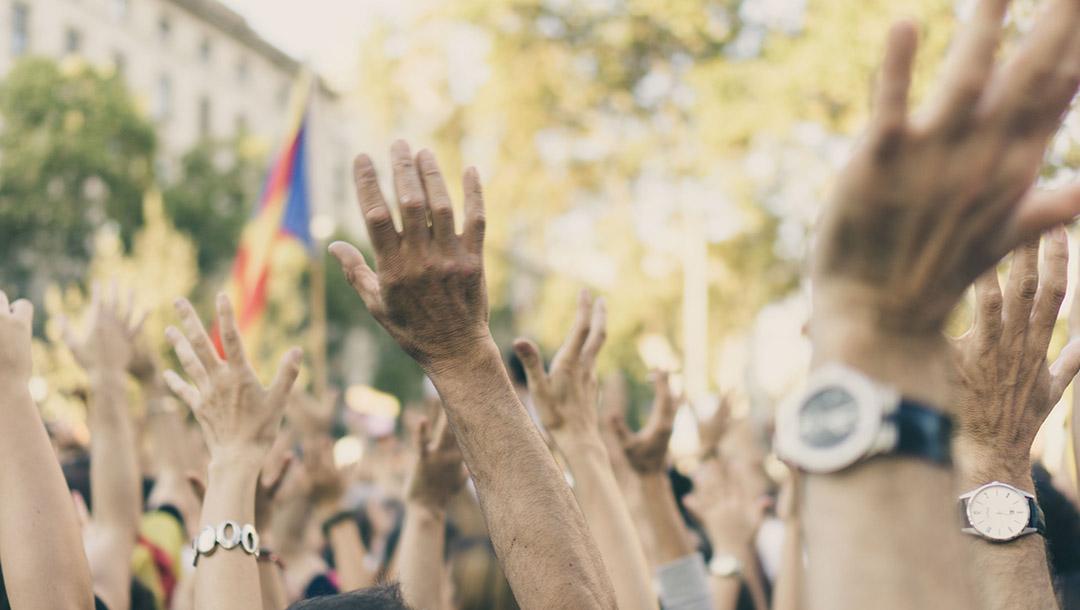 UPPP doctoral students Deyanira Nevarez Martinez and Michelle Zuñiga were quoted in an article in the Los Angeles Times, "Graduate students in Rep. Mimi Walters' district air concerns over GOP tax bill with her Democratic challenger" (December 6, 2017).
Nevarez Martinez and Zuñiga provided further comment on the issue, encouraging fellow students to take action:
"We grad students have an avenue to get involved with our union on campus, the UAW 2865, to organize together and make sure these terrible bills are kept from fruition. This tax bill is worrisome for students and their families and acts as an additional barrier to public education. We hope organizing efforts can lead to the elimination of the tuition waiver tax after the conference committee's review and that students stay engaged in matters impacting our campus community."
---