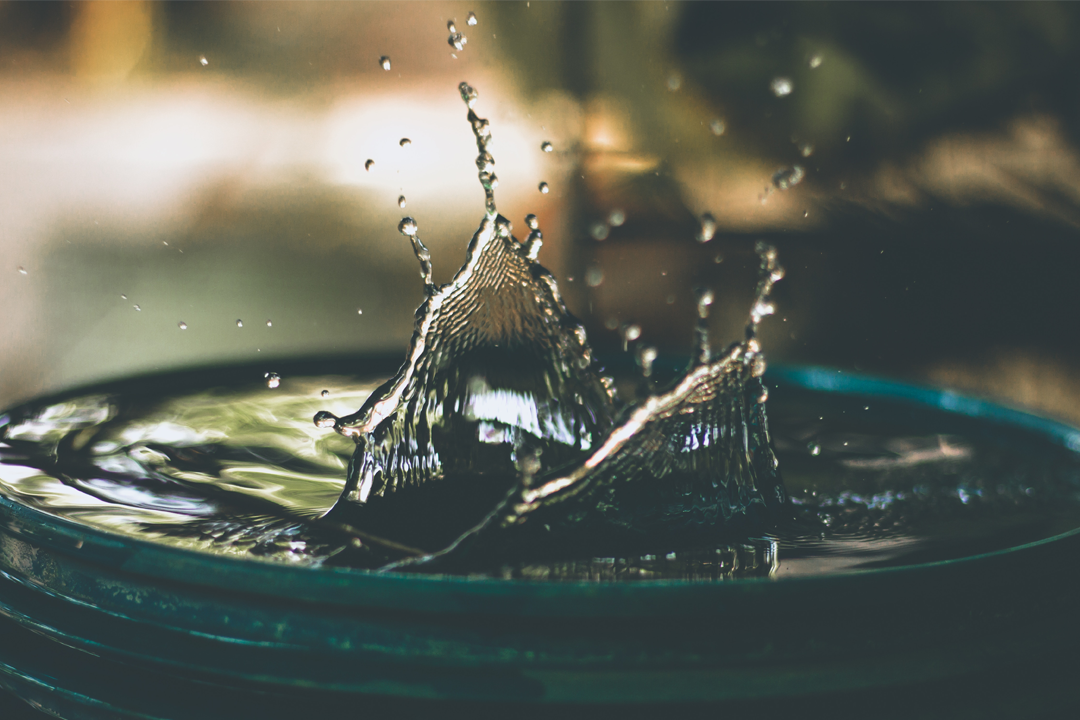 ---
The water challenge: Social ecology researchers take multiple approaches to finding solutions
Too much water, too little water, unclean water and unmet demand for water: Managing the most elemental of resources will be one of the defining challenges of the coming decades. It's a challenge that UCI's School of Social Ecology is poised to meet.
Water resource dilemmas intertwine the physical, biological, engineering and social sciences. Their solutions demand interdisciplinary approaches that take into account not just the location and amount of water, but the way people interact with it.
Read more in the UCI News feature highlighting water-related research activities by members of the Department of Urban Planning and Public Policy.
---
Photo: Amritanshu Sikdar