UCI Planning Alumni (UPA) is a volunteer organization that seeks to create a supportive community among UCI alumni working in the planning field and UCI students exploring careers in planning. Formerly the MURP Alumni Council, the organization broadened its focus in fall 2018, and is now an official chapter of the UCI Alumni Association.
UPA enriches and complements the programs of the Department of Urban Planning and Public Policy by:
Connecting students to planning practice and practitioners
Recruiting alumni speakers for events and classes
Enhancing the image, quality, and reputation of UPPP
Providing programming for students and alumni
Continually seeking other ways to support students and alumni in their planning careers
There are many ways to get involved, such as attending or speaking at events, mentoring a student, becoming a site for field study or internships, or helping to organize other UPA activities.
Connect with UCI Planning Alumni

Subscribe to UPA Email List

Facebook Page (@UPAUCI)

Instagram (@anteaterplanners)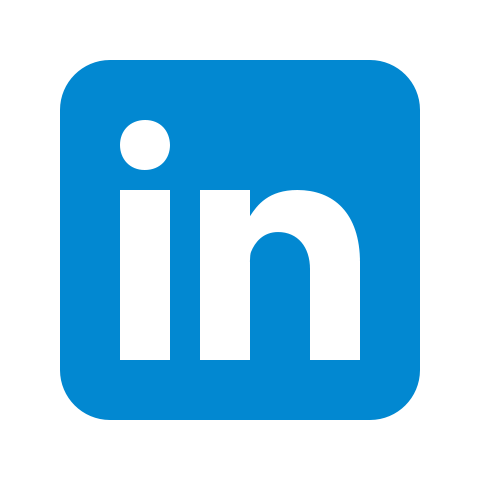 LinkedIn Group (UCI Planning Alumni)
Questions or comments? Send UPA an email.
Note: The UC Irvine MURPs Facebook Group is managed by individual MURP alums. Group members include graduates and current students, who post job openings, events, and other items of professional interest.
UPA Board of Directors
Board members are chosen in open elections every two years. Alumni of the BA in Urban Studies, MURP, and PhD in Urban and Environmental Planning and Policy programs are eligible to run for board positions. Alumni of any School of Social Ecology program with planning-related experience may vote in the election. To receive a ballot and news about the election, sign up for email updates.