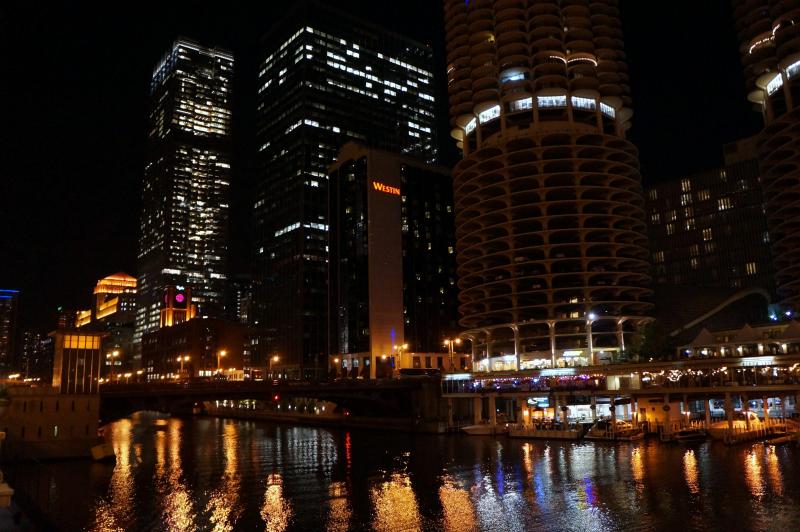 UCI's MURP program curriculum provides a balance of critical thinking and skills development, empowering students to address complex urban challenges, in diverse areas such as environmental planning, housing and community development, land use planning, transportation, and international development planning.
Students are required to complete a minimum of 72 course units, typically taking three courses (four units each) per quarter over two years. Curriculum includes:
Eight core courses on fundamental topics in planning, including planning history, theories, and analysis methods.
A range of electives relevant to the student's desired area of expertise such as housing, land use, transportation, economic development, and environmental planning.
Two courses in conjunction with the Capstone Exit Requirement, in which students gain hands-on problem solving and/or research experiences, completed in the second year of study.
Click to view the MURP Degree Requirements Checklist
Students develop a curriculum that fits their professional aspirations and meets program requirements in consultation with the department's faculty members and the Graduate Coordinator.
The department's Schedule of Courses for current and recent years is available from the Academics pull-down in the top menu.